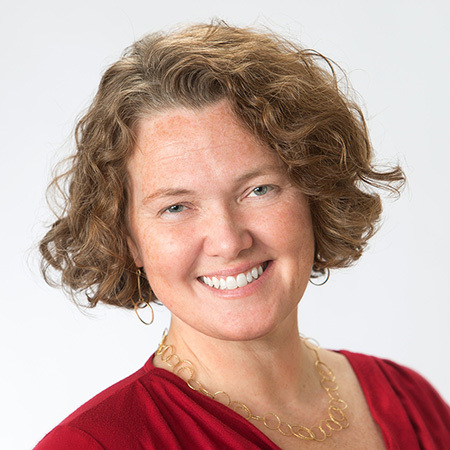 Laura Burden
Associate Broker
About Laura
Laura, a multi-generational Mainer, with family from Presque Isle to Portland, traveled the world exploring 16 countries, before settling in Southern Maine to raise a family. She understands transitions-- first time home buying, downsizing, relocating with and without children, non-traditional families, and home renovation.
She is thorough, reliable, responsive, and loves to work with good people. She will help you get a great deal on the right space in a community that suits your lifestyle, and negotiate a successful closing.
Laura holds a Masters degree in Community Planning, a BA in Spatial Design and Psychology, and a Maine Real Estate Agent license.
Testimonials
Laura you are so knowledgeable. I feel like the people we have worked with before are capable and lovely but you have a much better knowledge base and holy cow do you do the leg work. Use me as a reference any time. I have told everyone how amazing you have been."

Chris & Mike S., Portland
Laura kicked ass, and negotiated a sweet deal getting repairs done and dropping the price from my initial offer. She's the Bomb! So blessed, life is good.

Anne B., Portland

My husband and I purchased a home with the help of Laura. I was a seasoned home buyer, but this was his first home purchase, so we came to the process from very different experiences. Laura was patient, helpful, and respectful of both of our experiences and made the process as easy as a home purchase can be. She was readily available to answer questions and help us through the process. We both highly recommend Laura and will enlist her assistance should we need to buy or sell a home again in the future.

Gayl Anglin and Vern Jeffery

Laura was marvelous. She communicated frequently, which helped to keep things on track, and identified properties in Portland that would fulfill what I wanted. Among the choices was a condo, which was just a few minutes away from my daughter's Portland home.

A challenge was that I would have to sell my Maryland property before I would be able to purchase the condo. This required negotiations that Laura orchestrated wonderfully. I am now the proud owner of a condominium on Munjoy Hill. Thanks, Laura!

I can only wonder if this would have been possible without the excellent efforts of Laura Burden. I truly think, probably not. Laura was there every step of the way; from the sale of my Maryland property to the purchase of my Portland property. Not only is Laura Burden a highly competent Realtor, she is a wonderful person to work with. I highly recommend her, with no reservations whatsoever.

J. Norman Hansen, Emeritus Professor of Biochemistry, UMD
Message received!
We'll be in touch soon.