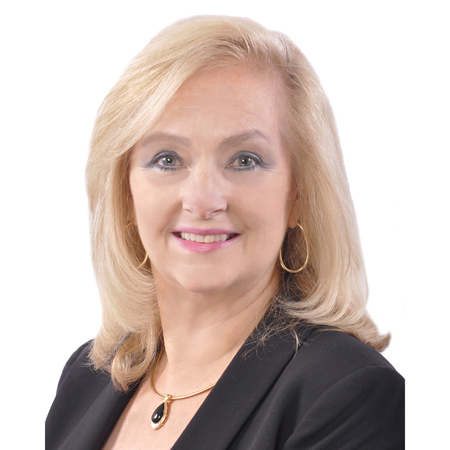 Nancy Perry
Associate Broker
About Nancy Perry
I have always been passionate about homes, whether designing, building, decorating or selling them. As a professional Realtor, I love having the opportunity to work with new people to help them find the home of their dreams, or to help them sell their home for the best price possible.
Buying and selling homes is a serious business, and my job is to make sure that you have the necessary information to make good decisions. As your Realtor, you become my primary focus. Communication is most important in the success of your transaction. You can expect to hear from me often – via email, telephone and in person.
Having lived many years in Maine, I am a licensed Realtor® in Maine as well as in Florida, establishing a great Maine-Florida connection to assist the Snow Birds!
My Maine coverage area includes Cumberland and York counties.
My Florida coverage area includes Seminole, Orange and Volusia Counties.
Please contact me if I can be of service in your real estate needs.
Message received!
We'll be in touch soon.